ARCHITECTURE. INTERIOR. LANDSCAPE.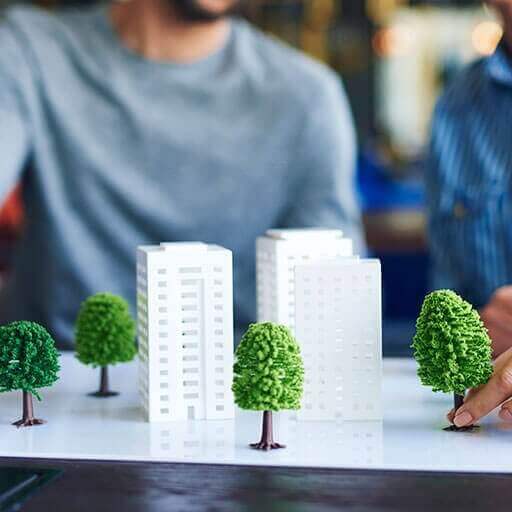 EXPLORE ALL OUR WORK AT ONCE!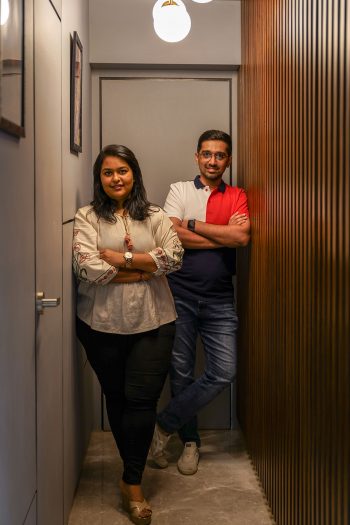 ESI Design Studio ('ESI') is a neoteric interior design firm based in Mumbai. The studio was founded in 2016 by Ar. Ekta Chhadva & Ar. Jinesh Sanghavi, graduated together from VIVA School Of Architecture. They always envisioned starting their own firm, and after taking a brief experience in the industry, they incorporated ESI. Ekta and Jinesh bring together a lot of passion, enthusiasm and a young mindset on the table, and they believe in innovating and creating something their clients can use and enjoy.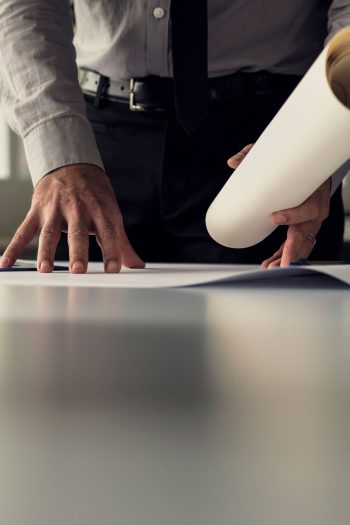 We have managed to grow and gain experience over the span of 5 years. Our team of Architects specialises in creating prolific built environments. Our vision is to delve into Architecture and interior designing, giving intuitive solutions to their clients for projects of varying scales and designs. ESI believes that every project should be designed with utmost attention to small details.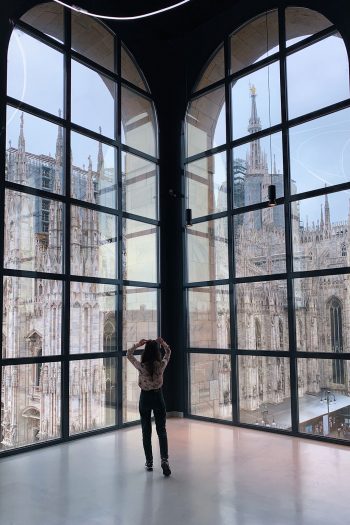 ESI Design Studio has completed various projects in the span of their practice, and thus their clientele has quickly expanded from private individuals to corporations and developers. Since ESI's inception, the firm has undertaken a wide spectrum of residential spaces, standalone redevelopment buildings, bungalow schemes, master planning, commercial interiors, terrace landscape projects, restaurants, clubhouses, retail stores and showrooms. In addition to projects in Mumbai, ESI has successfully concluded projects in Bangalore and Hyderabad.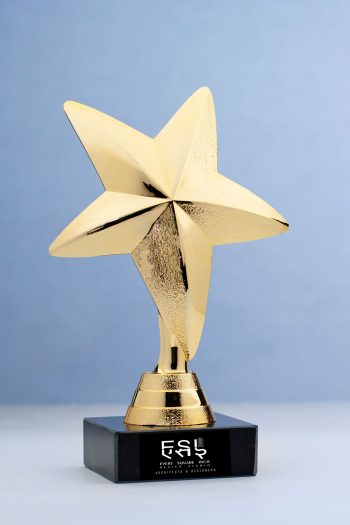 ESI has been honoured with a Gold award by FOAID India for their hospitality project HOG Taproom, India Excellence award by Blindwink and Best creative architecture firm award by Eminent Research. ESI is also regularly featured in various publications such as The Architect's Diary, Design Essentia Magazine, Architecture and Builders Magazine, Designworx Asia and IFJ Magazine.
MEET THE TEAM
We're the wearer of many hats dedicated to helping companies likes yours grow!